Motorcoach Tours
Group & Motorcoach Tours
Since 1986, the Nantucket Inn has welcomed tour groups from across the nation, and has served as the island's premier tour-friendly destination. Motorcoach tours looking to add Nantucket to the itinerary can find the ultimate amenities for exploration and adventure as part of their stay at the resort.
Tour Features
90-Minute Island Tour
Optional Evening of Bingo
Access to Whaling Museum & Historical Sites
Boxed Lunch for Ferry Ride Home
Full American Breakfast Daily
3-course Leisure Dinner
Free transportation to Historic District & Surfside Beach (Seasonal)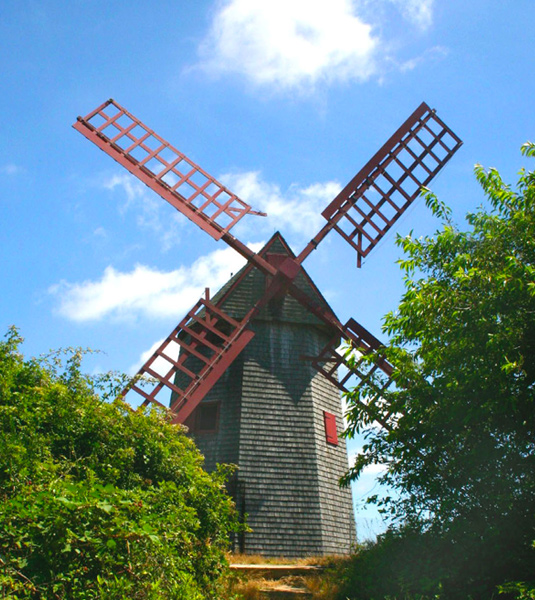 Motorcoach Tour Packages
The Nantucket Inn has collaborated with Motorcoach to offer exciting tours around the island, packaged at reasonable one to two day rates. And of course, your motorcoach stays on the mainland, allowing you and other Nantucket Inn guests to enjoy complimentary transportation to downtown Nantucket at your leisure.