A Favorite Nantucket Destination
With a range of specialty resort features that are rarely found elsewhere on the island, the Nantucket Inn offers its guests a one-of-a-kind stay at a more reasonable rate. See the best of the island at a destination that's wonderful and worthwhile. Enjoy shuttle service to downtown Nantucket, time spent at the swimming pools, access to the fitness center, and many other unbeatable perks included in your stay.
Our Amenities
100 Guest Rooms
Complimentary Wi-Fi
Guest Laundry
Public Computer Access
Har Tru Tennis Courts
Exercise Room
Lobby Bar
Indoor Heated Swimming Pool and hot tub
Free Shuttle Service (town and Surfside Beach)
Outdoor Pool and hot tub
The Lobby Bar
Whether you're looking to sip on a nightcap before bed, a little cocktail before you depart, or a cup of coffee in the afternoon, the Lobby Bar is the perfect place for refreshments and snacks at your own convenience.
Nearby Dining
Whatever your tastes may be, Nantucket offers a superb selection of dining options. The Nantucket Inn is partnered with some of the island's favorite restaurants, including Kitty Murtagh's authentic Irish pub, Queequeg's seafood bistro, and Town's eclectic eats.
Current information courtesy of Visitor Services Center.
On-Site Activities
Indoor Heated Swimming Pool
Take advantage of the island's only indoor swimming pool at the Nantucket Inn. The indoor pool is perfectly heated for days when the New England weather isn't as cooperative as usual.
On-Site Activities
Outdoor Pool Area
Privately located behind the Nantucket Inn, the outdoor pool is a quintessential feature for those summer days when the sun is shining bright. Pull up a lounge chair beneath lush green trees and relax poolside with towel service provided. Plus, enjoy a refreshing selection of snacks and soft drinks at The Cool Spot. (available seasonally)
On-Site Activities
Har Tru Tennis Courts
Get your serve ready for a friendly match during your stay. The Nantucket Inn offers two well-maintained Har-Tru tennis courts that are playable all-day long and fully illuminated for evening tennis. (The use of the tennis courts is subject to weather conditions and is available seasonally)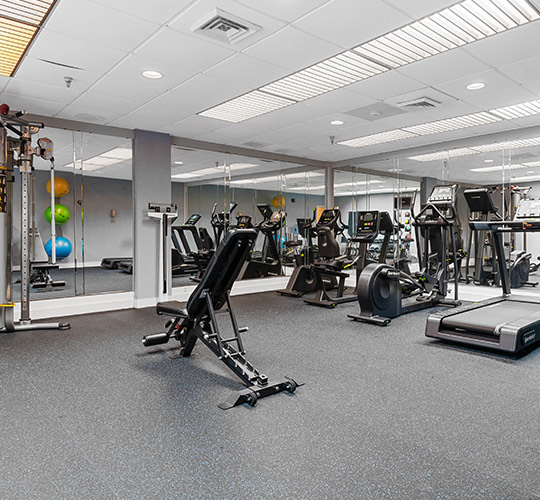 On-Site Activities
Fitness Center
Whether you're looking for a session of light cardio or heavy weightlifting, get ready to get moving and break a sweat at the Nantucket Inn. Located in the main building, our fitness center includes a variety of aerobic and weight training equipment for guest use. (To maintain control of occupancy, reservations to use the fitness center can be made at the front desk)