Request a Brochure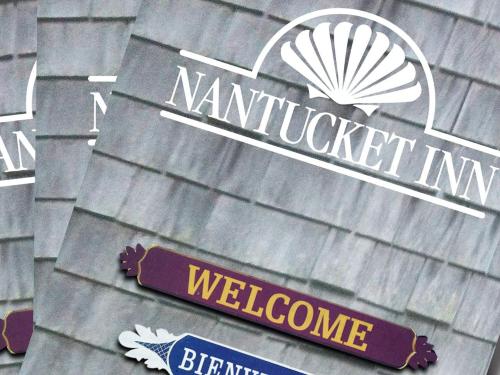 It's Never Too Early to Plan Your Next Nantucket Getaway!
Request a brochure and get started ...
More Info
Early Spring special rate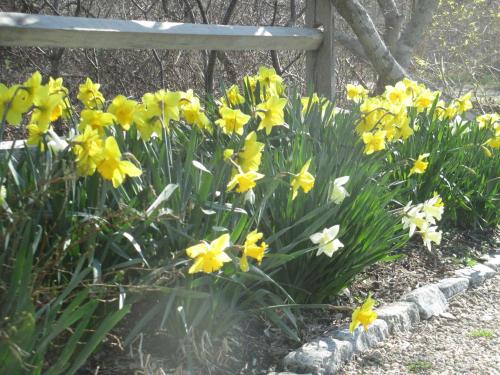 An early season special rate for those travelers that are looking to forego some amenities in order to save some money. We will open on Monday April 8 for guest rooms only at rates that will start at $165 per night. These rates do include daily housekeeping, free WiFi and generous on-site parking. But will not offer any additional services like Mom's Breakfast, indoor pool or shuttle services.
Spring into Summer Package 2019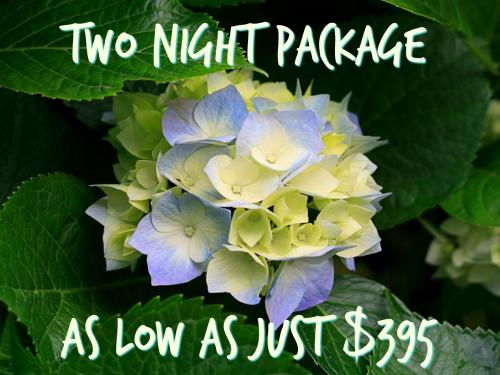 Sensational Summer Package 2019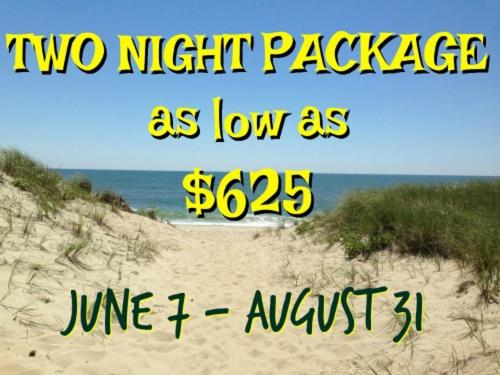 Autumn Charm Package 2019
Kids Stay Free 2019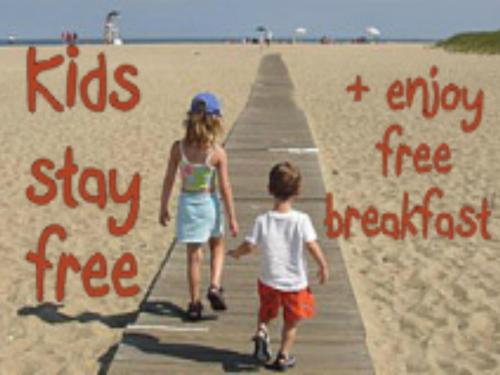 The Nantucket Inn is Nantucket's family friendly choice.
Children (18 and under) stay free in their parent's room
and enjoy free Mom's Breakfast!
More Info
Sixth Sleep Free 2019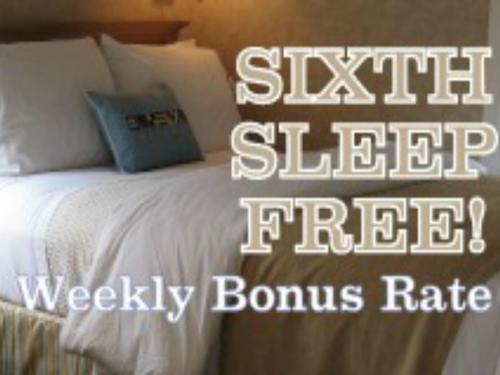 Nantucket Inn Gift Certificates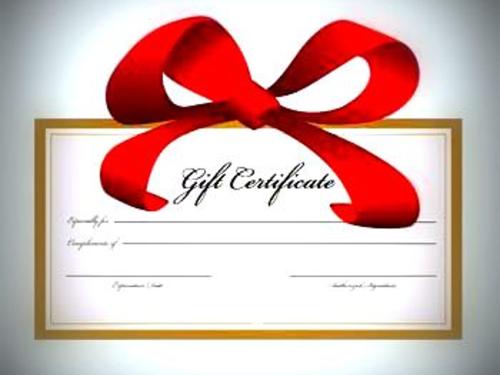 … always the perfect fit!
Travel is among the most favored gift to receive
and at the Nantucket Inn we make them a favorite to give too!
More Info

"We did a lot of research before going to Nantucket & found the "Nantucket Inn" the best value for our money."