Nantucket Events and Calendars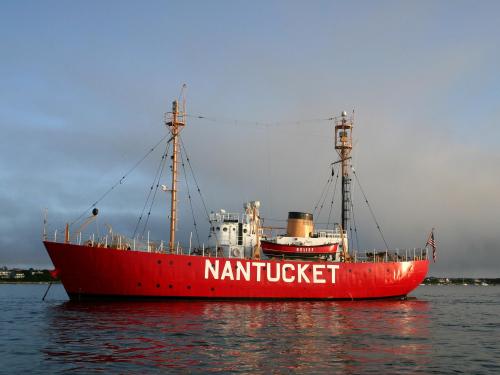 30 miles off the coast of Cape Cod, Massachusetts lies the island of Nantucket, a picturesque sandbar where history lives and New England's most hallowed seafaring traditions are celebrated. Nantucket is a unique and special place, with miles of sandy beaches, deeply wooded moors, colorful cranberry bogs and an entire ocean beckoning from all sides. It's also a quaint town, where worn cobblestone streets, lined with the historic residences of whaling captains, lead to one of New England's most picturesque harbors.
Today, downtown Nantucket is a walkable waterfront enclave of authentic shops, restaurants, galleries and historic attractions that bustles with family-friendly energy from early spring late into the fall.
And on this special island an equally special place awaits - the
Nantucket Inn
.
We look forward to welcoming you to Nantucket.
Visit our
Around Town
page - for more detailed information including maps and directions.
Nantucket Seasonal Events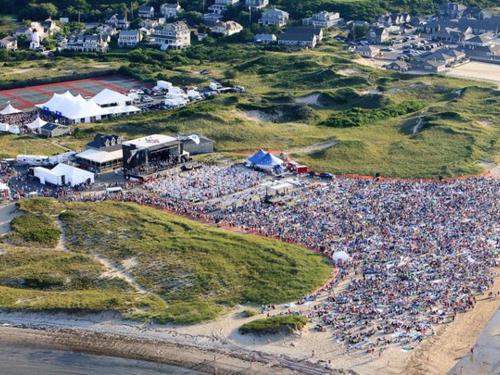 Fall
For the latest information on daily Nantucket events, please visit the following calendar sites: