Request a brochure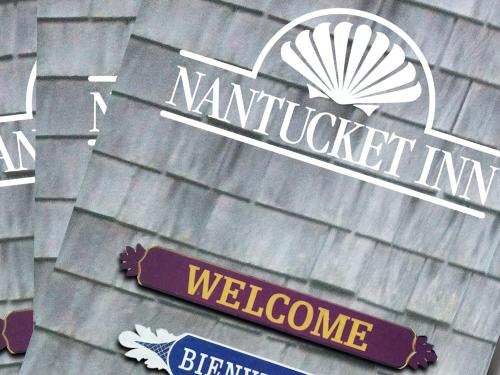 Nantucket Inn & Conference Center
1 Miller Lane
Nantucket Island, MA 02554
Local: 508 228-6900
Fax: 508 228-9861
Reservations: 800 321-8484
Email:
Info@nantucketinn.net
Request a copy of our 2020 Cobblestones newsletter and learn more about the hotel as well as package and vacation deal at the Nantucket Inn
.
(Or
download
a copy)
For up-to-the-minute updates and information on special deals and promotions, follow us on
facebook
.
(Your privacy is important to us and we will never sell, rent or provide your personal information to any third party.)
Contact us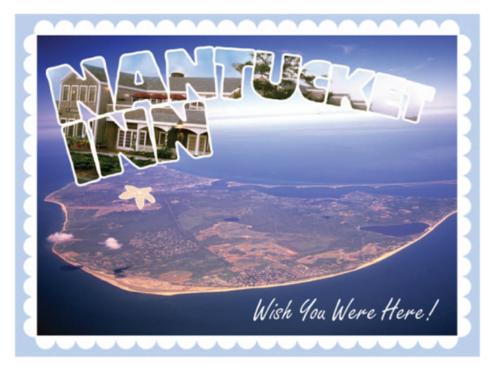 "Hats off to the Nantucket Inn team for continuing to make a vacation experience one of the best."